The Best Bounce House Rentals & More in Lakeland, FL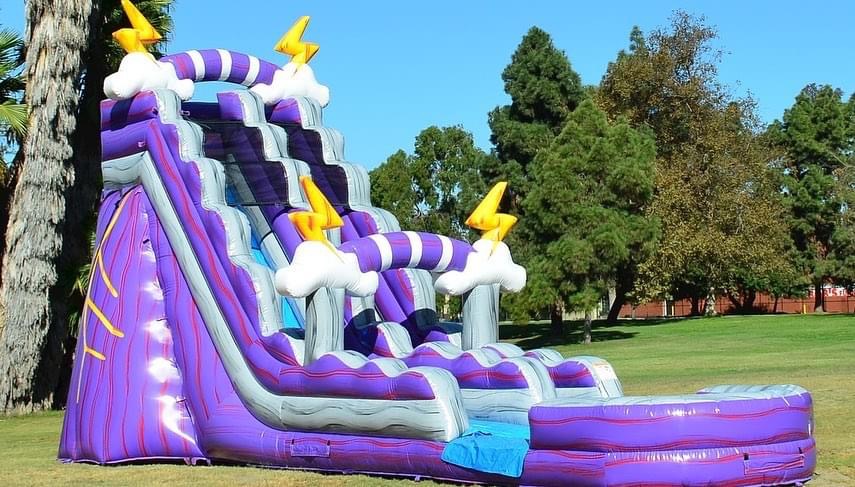 The best selection of bounce houses & water slides in Lakeland, FL
When it comes to bounce houses, we can tell you that our team has almost a childhood fascination with them. That's why you can be assured of being able to find just about any and every type of bounce house at LY Jumping. Whether you're looking for a large Lakeland Moonwalk, for a beach party, or something small to keep the kids occupied over the summer, have just the thing for you.

We are a family owned business located in Lakeland FL. We serve nearby cities as well. Our mission is to bring the fun, happiness and joy to your family events! If that's what you're looking for, you're in the right place! Our rentals include bounce houses, slides, water slides, & much more!

Want to book a bounce house for your next party? Then get in touch with us today, or book a few bounce houses of your choice online, and we'll have it delivered to your doorstep.
Select Your Date!
Order-by-Date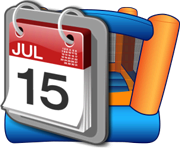 Bounce Houses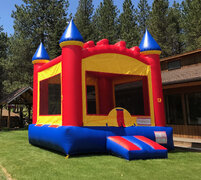 Combos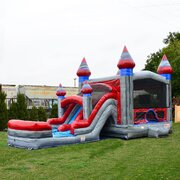 Water Slides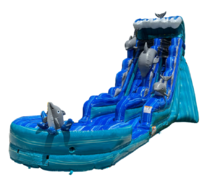 Concessions & More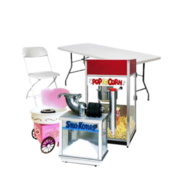 Obstacle Course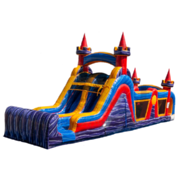 The best bounce houses in Lakeland & beyond!
When searching for the best bounce house rentals in Lakeland, FL, we are often the company of choice for many homeowners and those who may be planning a large party. At LY Jumping, we're committed to providing a large selection of bounce houses, offering lots of choices at a competitive price. Not to mention that we have a long-standing reputation for providing the best and most professional service that in the city.

We have a team of highly experienced and trained individuals who work to ensure that your every need is met. Our team also strives to answer every question you might have. Whether it is a school fundraiser or a block party, we are the go-to bounce house rentals in Lakeland, FL, and beyond.

Over the many years that we've been operating, our experience coupled with a proven track record stems from our ability to offer what is considered a service that's second to none. Not only that, but we have an unrivaled inventory of the classics just as we do of the latest attractions guaranteed to take your party to the next level.

Our bounce houses are available in many different themes, which means that you can choose one that matches your party's theme or style. Whether your party requires a rocket-themed jumper, maybe a tiger theme bounce house, or perhaps a large moonwalk featuring all the famous Disney characters, we have them all.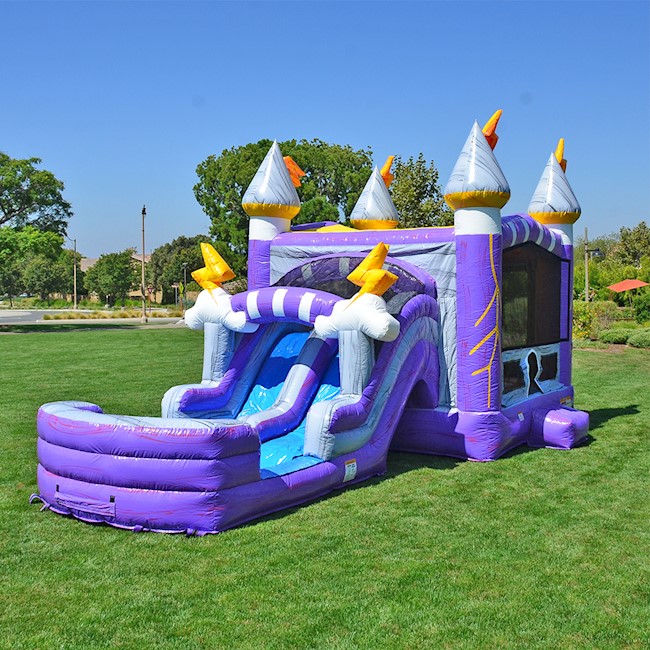 Next Level Fun with Our Combo Bounce Houses
When you hire our bounce houses, it takes things up a notch or several, in our experience. Whether you are planning a small party for a few young family members or a large party for the entire school, you need to have one of our bounce houses.

We have many types of bounce houses, but if you happen to be planning a summer party, we'd highly recommend one of our inflatable slides, along with a bounce house. Since kids love playing in the water and jumping around, putting the two together ensures lots of fun for an unforgettable party. Oh, and we also have a Cotton Candy Mega Combo; it is a huge wacky castle for which we get lots of requests, mainly because it also has a slide. If anything, it is one house where the party never stops.

Take a look at our combos!
The safest bounce house rentals in Lakeland, FL
Many people are concerned about the safety of their kids and people at the party. Bounce houses are designed to be safe. Bounce houses, like just about any other inflatable item we have, are the safest party accessory you can get. Made primarily from durable vinyl, it can easily accommodate several kids and even adults (depending on the type) at the same time.

We provide further safety by making sure that all units you rent are clean and not just clean but professionally cleaned! Furthermore, we assure our clients of timely delivery and can easily coordinate our delivery with your schedule. We also make it a point to regularly inspect our bounce houses, and they are also inspected by regulatory agencies. So, you have peace of mind knowing that they are 100% safe.

We have LOTS of other items as well!
As professionals in this industry for a long time, we know that the party world does not revolve around just having a bounce house. There are many other party essentials that you'll want to consider for your guests. The rentals include seating and tables too. We also provide concession services if you need them. We have dance floor rental and lots of overhead tents to keep the heat out during the summer. The tents also help assure your guests that the weather does not ruin everything
We've helped dozens of people plan successful parties for a very long time. That's why whether you have a question, or need some help deciding on the best bounce house rentals and water slide rentals in Lakeland, FL, look no further than us. With our huge selection of party rentals in Lakeland, FL, we're sure to have just what you're looking for. Our team is just one call away.
Welcome to LY Jumping! People often don't know what our name stands for. It is a family business named after our children. We know your main goal is giving your family a day to remember and we hope LY Jumping comes to mind when thinking of your next family event.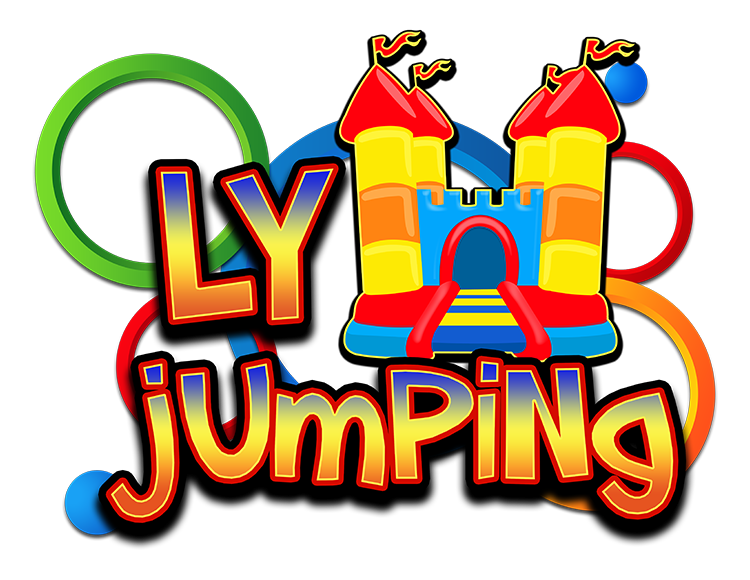 Our inventory includes bounce houses, water slides, dry slides, obstacle courses, tables, chairs, concessions & more. So whatever you want to call them...give us a call or reserve on-line and we promise a great time! Thank you in advance for choosing us!
We currently service Lakeland Florida and nearby cities. Is your party outside our coverage area? Contact us today and we may be able to do an accommodation for you.
NOTE: Extra fees may vary depending on how far you are outside our coverage area.